Welcome to Hercules Stands UK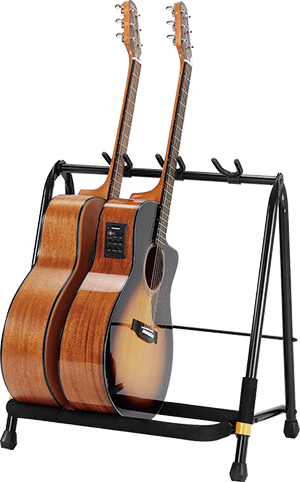 Under a philosophy to support music education and community since 1930 the KHS Musical Instruments Company has become one of the largest musical instrument producers in the world today. Incorporating some of the fastest growing brands in the industry, KHS can offer a full line of quality instruments to school music programs and individual players.

As a global company, KHS selects the finest materials available and controls all aspects of manufacturing in their state-of-the-art, company-owned factories, ensuring consistently high quality and reliability.

Every stand symbolizes a solution; inspired by musicians like you, from all over the world, to give your instrument the respectful rest it deserves. Ground-breaking development, refined construction and leading global function are the three guiding principles of HERCULES STANDS.

These principles guide our design, development, manufacturing, marketing, sales and worldwide distribution.

Who do you trust to hold your instrument?